Consulting Services
BenchMarket's new Coaching Model is revolutionary for smaller organizations!
Need a Compensation Coach?
Are you struggling with compensation challenges, want a better way of managing pay, but hesitating to hire a traditional consultant? BenchMarket's new Coaching Model is revolutionary for smaller organizations!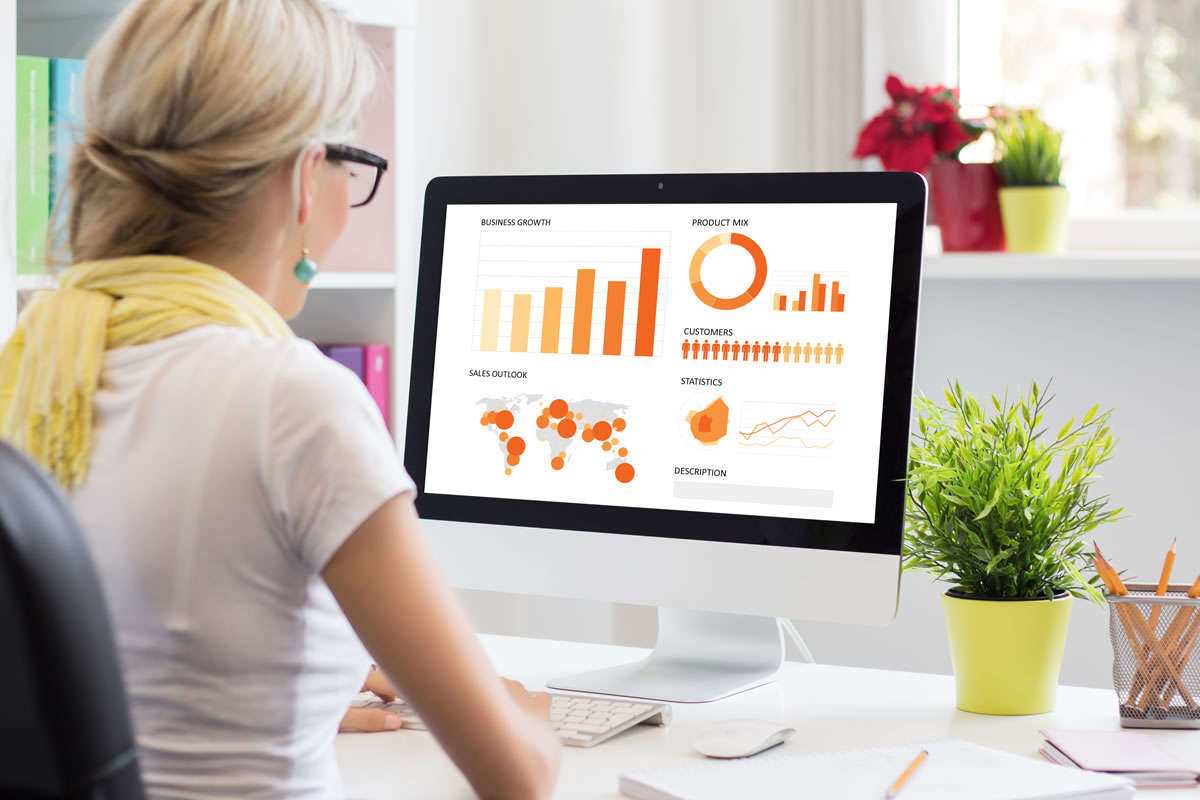 Benefits:
Develop your own world class compensation program, leveraging proven processes and seasoned experts
Build in-house knowledge and capacity around compensation management
Integration with other HR processes, like recruitment and performance management
Use helpful templates and tools to speed up design and implementation
Tailor hands-on learning and growth opportunities for HR practitioners
Save money – leverage your own staff and build internal knowledge – saving on consultants in the long term
Our consultants have extensive, specialized expertise in the following areas:
Establishing Job Requirements and Documentation
Our consultants will work with you to design and document the jobs that exist in your organization. Once this fundamental step has been taken, you will have a consistent set of expectations to use as a benchmark to recruit, train, motivate, manage and pay your staff.
Defining a Compensation Strategy
Our consultants will walk you through the elements you need to consider in building your compensation strategy, and craft a strategy document that provides clarity of intent, to guide decision making, while providing flexibility to address the reality of a continually changing business environment.
Integrating Competency Frameworks
While establishing job requirements, our consultants can work with you to identify and define the key competencies for success in your organization, as appropriate. Our approach is a practical one, focusing on the way behaviours are demonstrated in the work environment. Each job can then be assigned specific expectations which can then be used for all aspects of Talent Management.
Pay Equity
Pay equity compliance is a requirement for all Ontario employers of 10 or more staff. BenchMarket can help you establish and/or prove compliance, and position your organization for on-going maintenance of the process.
Designing Salary Management Programs
Our consultants will develop salary structures and processes to facilitate competitive analysis and salary increase budgeting. Decision-making guidelines and administrative processes will be defined to ensure that everyone is paid competitively and fairly.
Designing Performance Management Programs
Performance management is a challenge in every organization – dreaded by managers and employees alike. It's so much worse when the expectations are not clearly defined and consistent for everyone. Good performance management makes your people decisions and investments much more effective, and provides a focused path for employees. We can help you establish a program that is simple and manageable, while allowing you to effectively manage and motivate your talent.
Designing Sales Incentive Plans
Our consultants are well versed in the intricacies of the highly specialized field of Sales Compensation. We'll work with you to develop a program that supports your specific business model and objectives. A small investment will help you get your money's worth, keeping strong Salespeople focused and motivated, at a cost you are comfortable with.
Designing Bonus Plans
If you're thinking about establishing or revising a bonus plan for your organization, we can help you decide what's right for your business, and/or design and implement a successful program so that you get the business results you are looking for. Everyone knows that a bonus plan can motivate performance, but the wrong plan can have no effect, or even discourage employees from the business goals?
If you are struggling with compensation and rewards challenges, and you want to build the depth of in-house HR expertise, have enthusiastic and engaged HR practitioners who want to expand their knowledge, and want a more value-added approach than traditional consulting, please reach out – we'd love to hear from you!