Do Your Salaries
Measure Up?
Access salary data when
you need it.
Do Your Benefits
Stack Up?
Tailored employee benefit plan recommendations.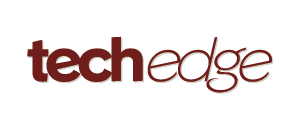 Tech Salary Data
National salary data for
organizations who depend
on Tech skills.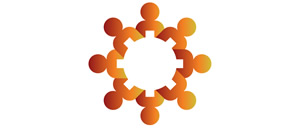 NFPay Survey
Relevant and affordable
salary data for the
Not-for-Profit Sector.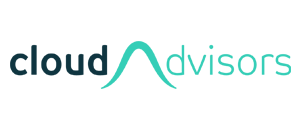 CloudAdvisors
Get tailored employee benefit plan recommendations, shop quotes, and purchase the best benefits for your team!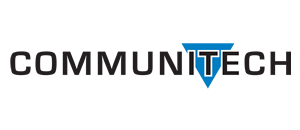 Communitech Benefit
Data that sheds light on compensation, recruitment & retention policies in the Waterloo Region.

AO Benefit
Accelerate Okanaganhas teamed up with BenchMarket to offer tech data insights to the Okanagan Region and across the country.

VIATEC Members
BenchMarket provides an offer to all VIATEC Members for an introduction to local tech data.

Invest Ottawa Benefit
Invest Ottawa has teamed up with BenchMarket to offer all newcomer companies an introduction to local tech data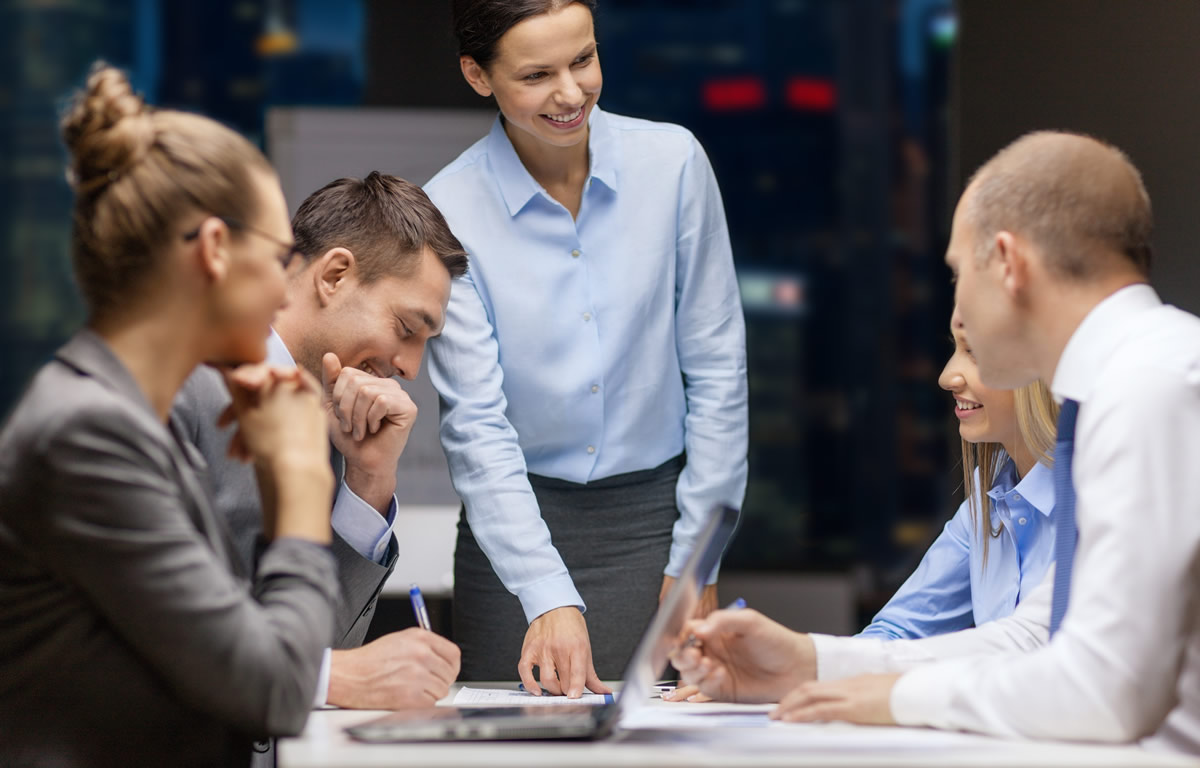 BenchMarket's new Rewards Coaching Model is revolutionary for smaller organizations!
BenchMarket consultants work closely with clients to develop compensation-related HR Programs. We have expertise in the following areas:
Compensation Strategy
Job Definition and Evaluation
Competency Frameworks
Pay Equity
Salary Management Programs
Bonus Plans
Sales Incentive Plans
Performance Management Programs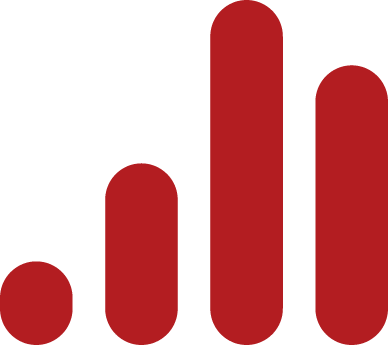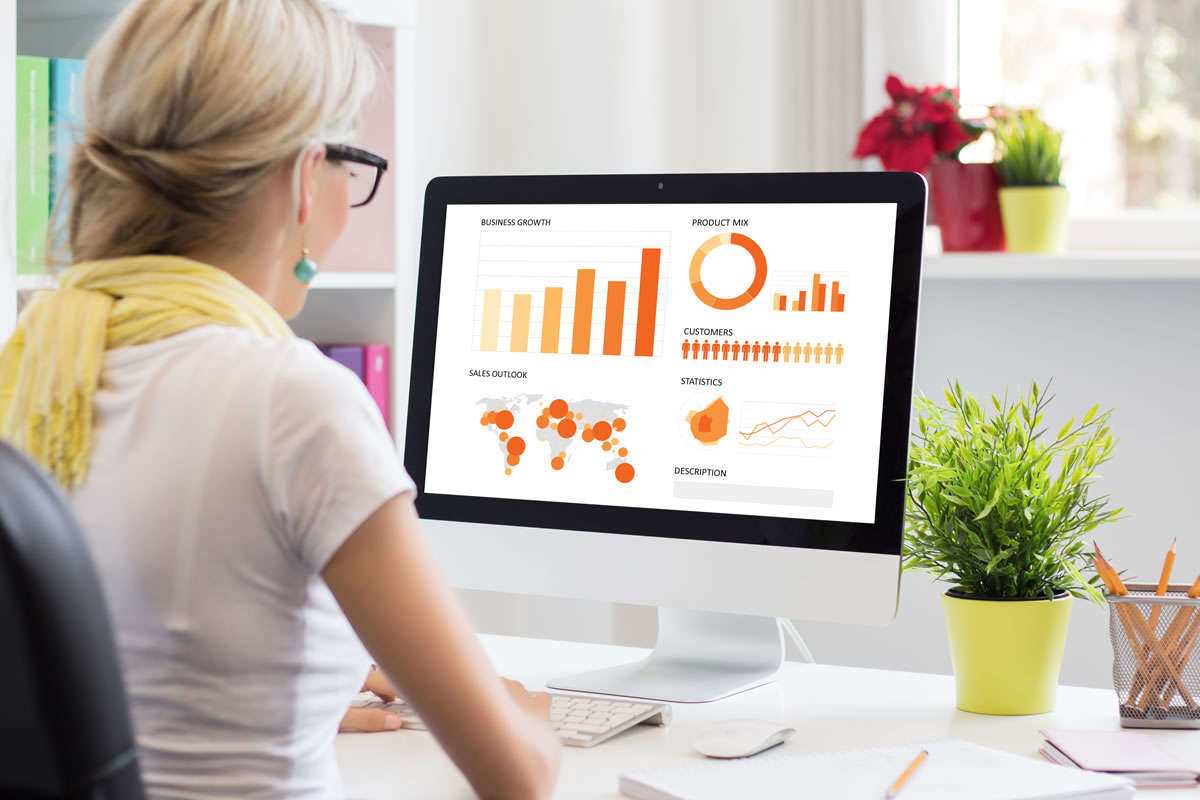 Our BenchMarket Formula has a proven track record and can be applied to any industry.
Our balance of market data expertise with our hands-on consulting support has armed us with a great deal of insight into the best ways to support our clients in creative and affordable ways.  We have big plans to adopt this same formula with all of our new clients from new and evolving sectors and regions!
Our clients enjoy the competitive advantage and confidence of knowing that they are:
Hiring & promoting at the right salary
Spending their annual salary budget effectively
Designing the right pay programs that drive the right behaviours and results!