Communitech Member Benefit
Accurate, local, technology data to help guide your talent strategy.
Sounds pretty great, doesn't it?  Now add to this, a growing National database with over 260 participants!
BenchMarket along with our friends at Communitech are on a mission to gather and provide focused Canadian technology data, that will shed light on compensation, recruitment, and retention policies in the Waterloo Region.
Also included in our TechEdge Compensation Report, our growing National data!  We have welcomed 2 new Tech hubs from British Columbia, complementing our robust Waterloo Region, Greater Toronto and National Capital Region data!  All included for a signification discount to Communitech members!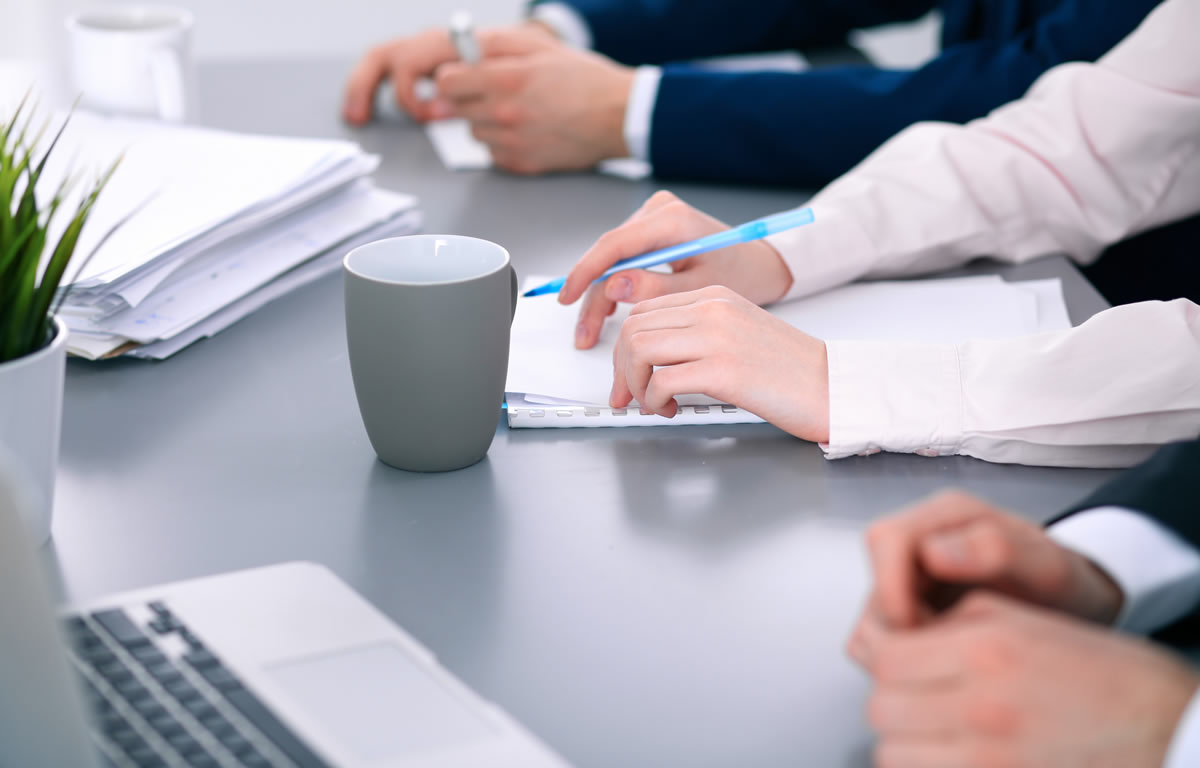 The May 2023 Report is now available. Our next report will be published in November 2023.
Each membership includes both a spring (May) and fall (Nov) salary survey report along with all of our annual HR Programs reports.
The reports include:
Defined salary and roles by tech job levels and job families
Stock options, bonus and incentives, vacation, health and wellness, COVID-19 impact, and more.
Standard career path progressions (Entry to CEO)
All Communitech Members that are Headquartered or have a Canadian subsidiary in the Kitchener/Waterloo region, Hamilton, and the GTA are welcome to participate and sign up for our survey.  Don't forget, this includes access to our Annual Salary Increase and Student Programs Surveys!
Please feel free to reach out to help@benchmarket.ca today if you have any questions.  We are happy to assist you every step of the way.
| # Global Employees | 2 Survey Reports/Membership | Regular Price |
| --- | --- | --- |
| Up to 10 | Click here to contact  | $600 |
| 11-50 | $500 | $1000 |
| 51-150 | $750 | $1800+ |
| 151-350 | $1000 | $2400+ |
| 351-500 | $1500 | $3000 |
| Over 500 | $2000 | $4000 |
Questions?
We are happy to help.
help@benchmarket.ca
Worried you're paying too much or too little?