Subscriptions and Reports
BenchMarket Data – Powerful Information At Your Fingertips!
Our products are scalable, affordable and we can apply our "BenchMarket Formula" to any industry!
Check out our current products or contact us to create some BenchMarket magic in your sector today!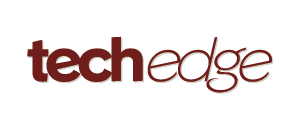 Tech Salary Data
The TechEdge Survey subscription gives you access to all the salary data you need, when you need it.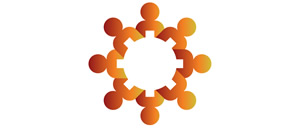 NFPay Survey
NFPay is an affordable and relevant salary survey that should be part of your Human Resources toolkit!
FlexComp Reports
For organizations with more focused or ad-hoc needs, a FlexComp report will meet an immediate need. FlexComp lets you customize your report based on your specific needs. Our seasoned compensation consultants will help you determine the details.