VIATEC Member Benefit
Salary data published biannually to capture subtle market variations.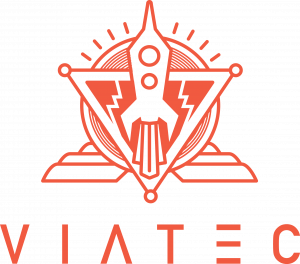 VIATEC has teamed up with BenchMarket to offer tech data that will shed light on compensation policies in the Greater Victoria Region and across the country.
What will you receive?
Salary Data published biannually (November and May) to capture the subtle market variations for hot skills and start-ups. Data is segmented by geographic regions (National Capital Region, Kitchener/Waterloo, and the Greater Toronto Area). Joining, VIATEC, Accelerate Okanagan has joined the fold with almost 70 participants!
Wellness Leave and Pension
Cash Bonus and Incentive Plans
Performance Management
On-call Pay
Stock Options Programs
Travel Programs
Annual Turnover Statistics
Please note that you will be invited to participate in BenchMarket's Annual Salary Increase Survey in September and the Co-op/New grad Survey in November!
If you are a VIATEC member who has already purchased TechEdge and is ready to participate, follow the steps in your email from BenchMarket to begin submitting your organization's data. Still need to purchase? Do so from VIATEC here.
If you're a Greater Victoria tech company who isn't yet a VIATEC member but wants access to the VIATEC member deal, become a VIATEC member here.
For other access to Greater Victoria Area data, please contact scott@benchmarket.ca to purchase a TechEdge Membership.
So you've signed up, what are the next steps?
Within 48 hours you will receive an access code and survey link to complete your submission from the BenchMarket Team. Please make sure you check your inbox or reach out to help@benchmarket.ca, if you have not received your follow-up email. If you have further questions, check out our FAQ page.

Worried you're paying too much or too little?